Multiply your success – only with The LE Brands

We offer some of the best products and services specifically built to expand your brand by equipping you with essential tools and solutions.
web design
Let a perfectly handcrafted website positively promote your brand's essential message.
learn more >
marketing
Allow us to help you market your brand online – engaging your followers while boosting traffic and sales.
learn more >
photography
Let our experts capture what's important to you, with easy, quick and beautiful photography..
learn more >
introducing: the le newsroom
The LE newsroom is an innovative new way to stay up to date on new products and services – as well as get advice on how to improve your strategy, stay up with the latest tech changes, and improve your practices for success.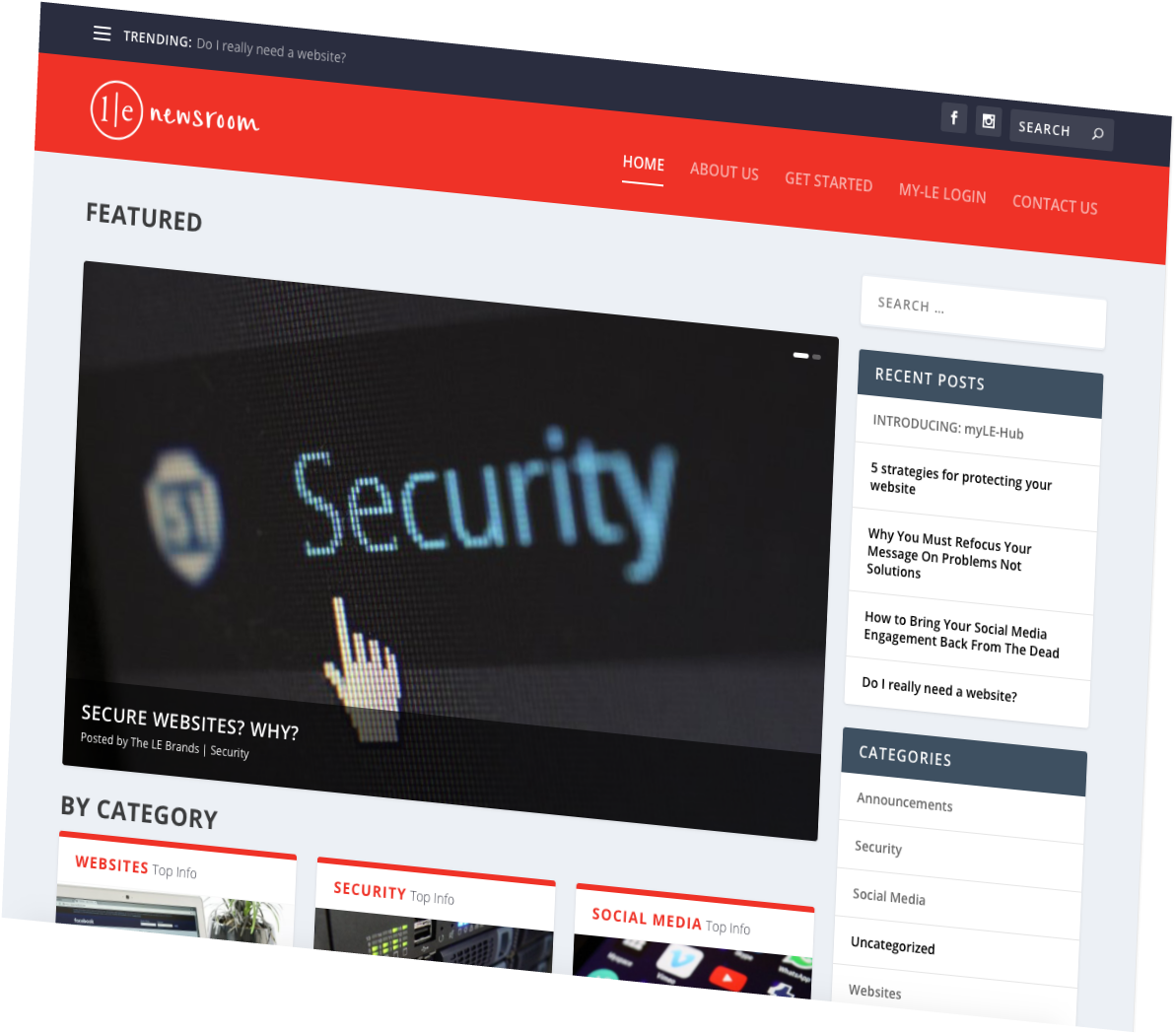 "How can you offer all this at such great prices?"
Well for starters, we don't have the overhead all our competitors have because we didn't spend millions on fancy cubicles, ping pong tables, and amazing carpeting – we invested our money elsewhere by improving our product and services instead. We don't see any reason to add on all the markups and fees, we leave all of that to the cell phone companies.
Still not convinced? Please contact us. We'd love to chat.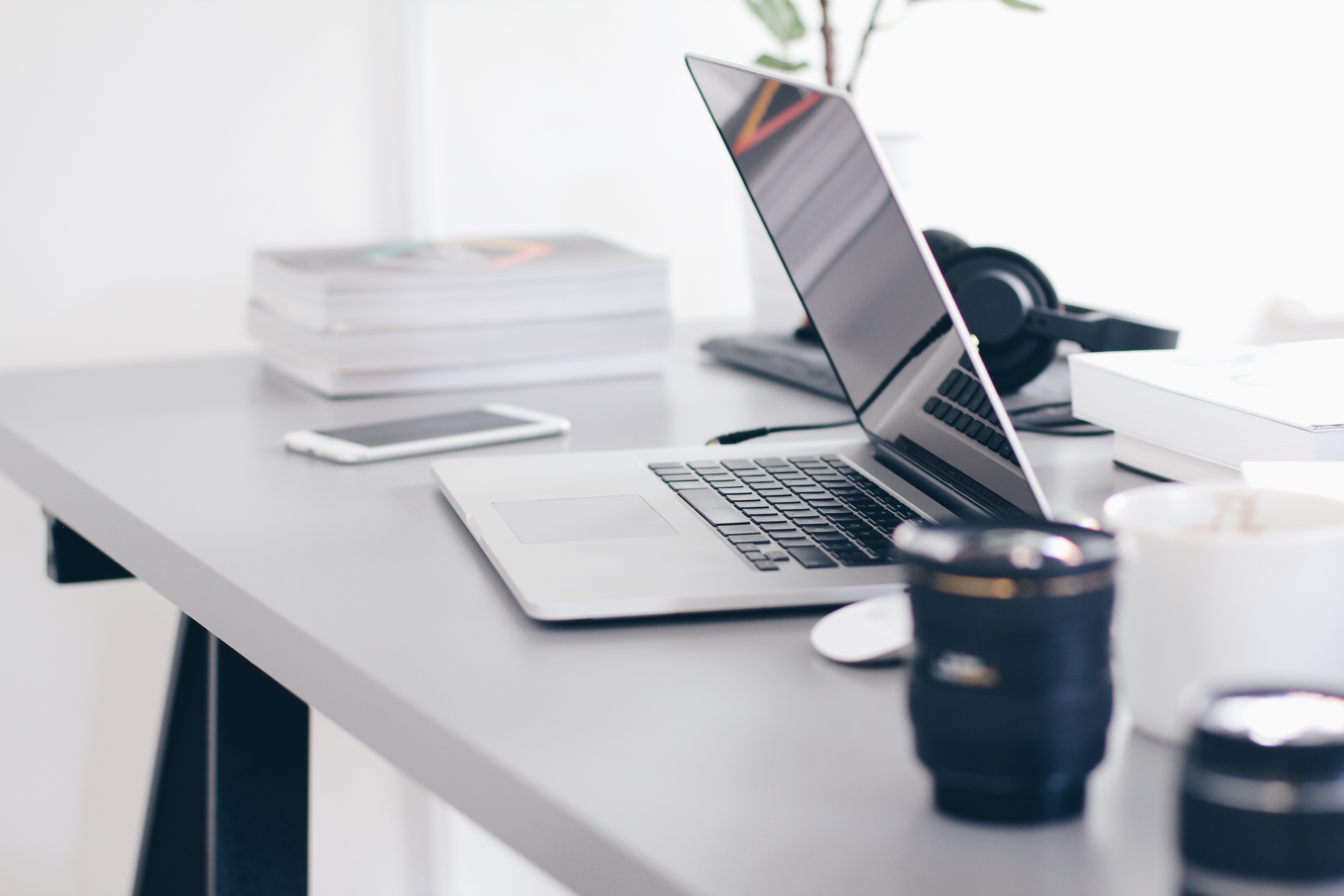 We are based out of Utah – which means you call local phone numbers to reach us, nothing over seas.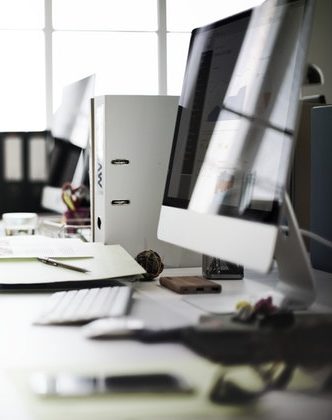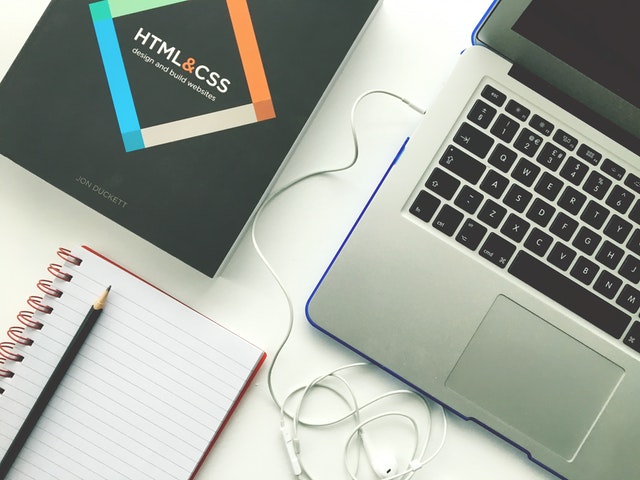 "We LOVE The LE Brands! They made us a bomb website and we couldn't be happier."
Andrea
"Moving our website and marketing efforts to The LE Brands was the best decision we ever made."
Satisfied Customer
let's talk
Phone: (801) 855-6793
Email: info@thelebrands.com
Hours: Monday-Friday: 9am-5pm
contact us
Phone:
801-855-6793
Fax:
440-435-0325
Email:
info@thelebrands.com
Mailing Address:
The LE Brands
504 West 800 North
Orem, UT 84057
© 2014 - 2019 the le brands, llc | all rights reserved
all other trademarks and copyrights are the property of their respective holders.

This site may contain affiliate links to products and services.
We may receive a commission for purchases made through these links.