Expand your brand – we are The LE Brands
Build and expand your brand by equipping yourself with the essential tools you need to wipe away the competition.
web design
Let a perfectly handcrafted website positively promote your brand's essential message.
learn more >
marketing
Allow us to help you market your brand online – engaging your followers while boosting traffic and sales.
learn more >
branding & more
Allow us to help your brand establish an incredible online presence – while delivering visually appealing content.
learn more >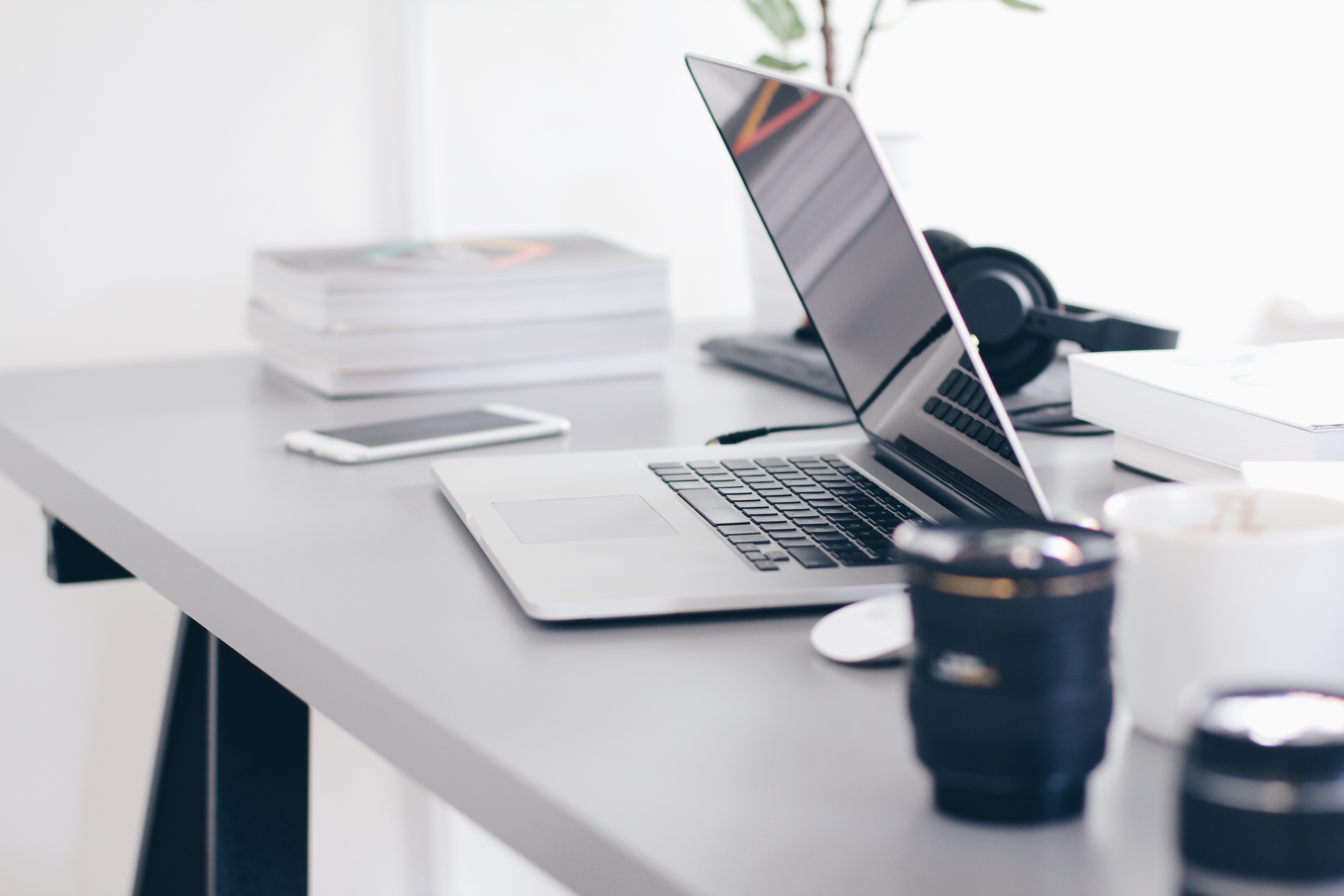 We are based out of Utah – which means you call local phone numbers to reach us, nothing over seas.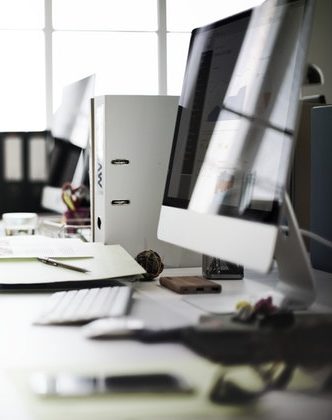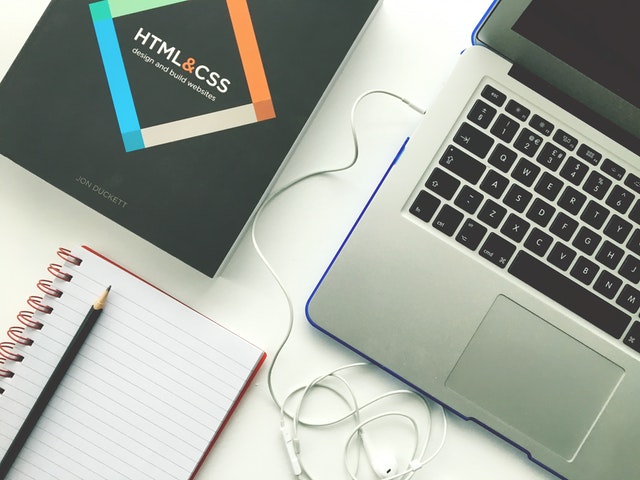 "We LOVE The LE Brands! They made us a bomb website and we couldn't be happier."
Andrea
"Moving our website and marketing efforts to The LE Brands was the best decision we ever made."
Satisfied Customer
let's chat
(801) 855-6793
info@thelebrands.com
Monday-Friday: 9am-5pm