Building unique and lasting impressions.
We build brands
Your brand is your company's unique personality and it deserves to stand out. We specialize in branding and identity – from design to discovery.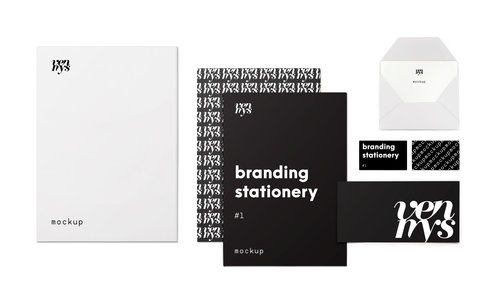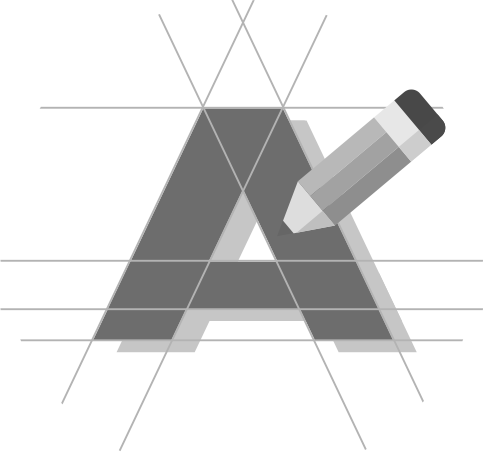 Branding for everyone
We take everything your organization stands for in its entirety to ensure that your leadership, culture, positioning, message, voice, visual identity, digital and brand experiences are absolutely unified including:
-Research
-Brand Strategy & Identity
-Naming
-Voice & Message
-Packaging / Swag
-Web & Digital
-Content Creation
-Branded Spaces & More
brand strategy & identity
We provide a strategic position for your brand's unique position. Identity development involves bringing the brand to life and then delivering the brand's message. 
expertise & customer satisfaction
Our team has the experience and ability to reach and inspire your target audience for maximum results. We won't stop until you are satisfied – in the end, your satisfaction means everything to us.
all in one digital services
We also bring your content to live with our all in one package including beautiful websites that connect with your audience and sell your products and services.
content creation
We create, produce and discover new methods of sharing your brand's message with the world. From graphic design to photoshoots and video projects – your brand will leave a lasting impression for your potential clients.
We would love to help your brand make a stunning impression.
Your customers interact with all sorts of businesses and brands every day. More often than not, their experience may be less than perfect. Every now and then, they meet a company that truly stands out as something special – that sees things differently, inspires them in a new way to do better and expand your brand. We strive to be that company and help you become that too.
our pricing is simple
Since every single organization and brand has its own unique needs, our pricing may slightly vary per project.
Please contact us or request a free no obligation quote today.
What is branding?
Branding, by definition, is a marketing practice in which a company creates a name, symbol or design that is easily identifiable as belonging to the company. This helps to identify a product and distinguish it from other products and services. Branding is important because not only is it what makes a memorable impression on consumers but it allows your customers and clients to know what to expect from your company.
How long does it take?
Because every business has diverse needs, the logo design and visual identity part of the branding process can take anywhere from 1 to 6 weeks to complete. Need a better estimate? Please contact us.
Do you offer flexible payment terms?
We will always strive to offer our clients a fair payment plan. Please contact us to discuss your unique needs.
Do you offer rebranding?
We sure do! Rebranding involves the revision of an organization's overall identity and often includes changing an organization's name, logo and/or promotional image in order to best identify itself and connect with its various audiences.
Can we purchase just one service and not an entire package?
Absolutely – however, we have found that the most impactful way to brand is an all in one package. Sometimes when too many hands are in the cookie jar, things become too spread out and in-consistent, which is vital to a brand.
How much is it?
The services we offer are entirely bespoke – however, we cherish your investment and can ensure you every penny will be used in the most impactful way. Whether you are a new business or a large enterprise, we work with just about any type of budget or brand image that you are.
What makes you different?
This is an excellent question, and here are a few ways on how we can offer you that little something extra.
We are entrepreneurs, just like you. This means we understand exactly what it is you are after and how to help your new business grow.
We only succeed when you do, which is why we push as hard as we can to make your business the best in your sector.
When you work with us, we become part of your family. We work closely with all our clients to build personal relationships and make their brands matter.
Do you offer startup options?
If you want to work with us, then we want to work with you. We can tailor the scope of work to suit a smaller budget, and give you the basics your business needs to get started. We love innovative and forward-thinking ideas, and can't wait to hear about yours.
Do you trade services?
Do you have a wonderful and unique idea that fills a gap in the market, but face difficulties regarding the funds needed to get going in the marketing department? If you have an innovative idea with a strong business plan, please contact us and we will see what we can do.
My question is not listed here.
We apologize we weren't able to assist you with your question here. We'd love to help. Please contact us right away – and we will answer all your questions.
would you like to get started?
Our services can meet the needs of any size brand.
Contact us today to discuss your options and which package will be perfect for your unique needs.