Let our experts capture what's important to you,

with easy, quick and beautiful photography.
Beautiful Photography
Our goal is to capture your memories in a simple, beautiful and professional way. Photography is such an amazing way to showcase events and milestones in your life – and we are right there when needed to make it happen.
We would love to be part of your next photography needs, and we'll be sure to leave you with an unforgettable experience.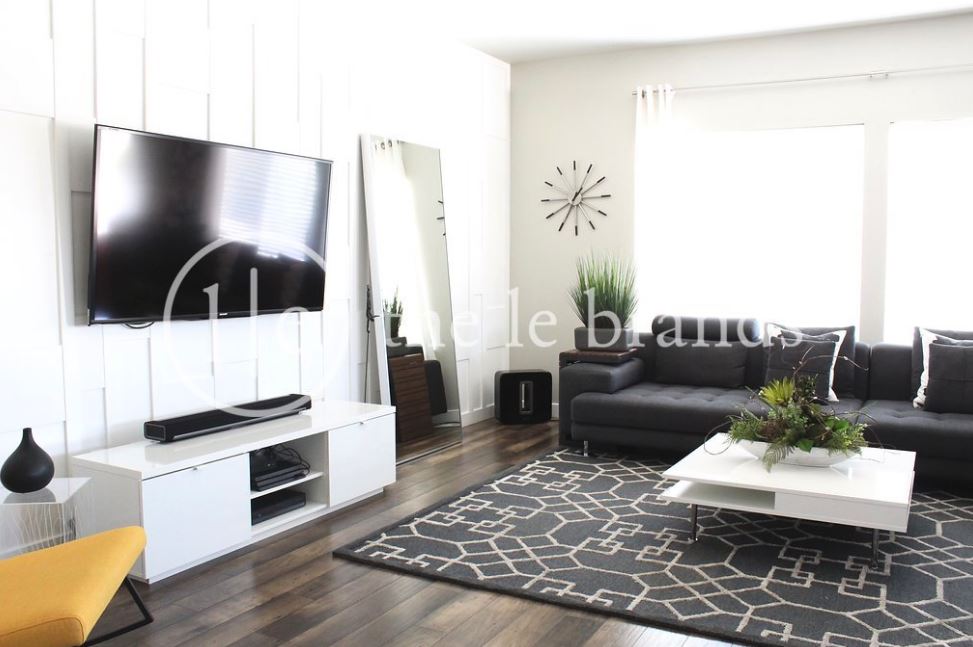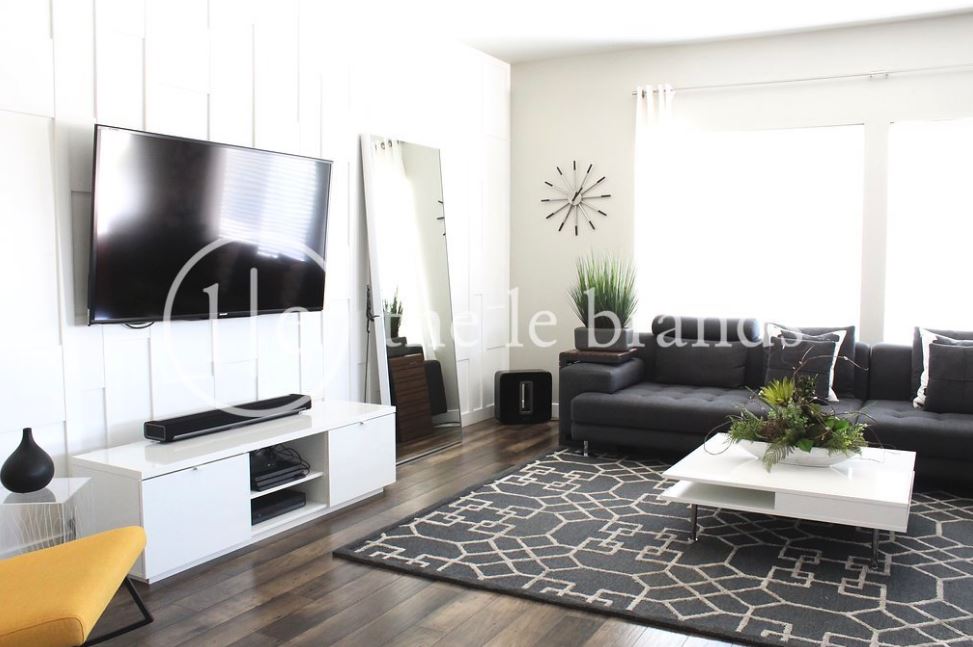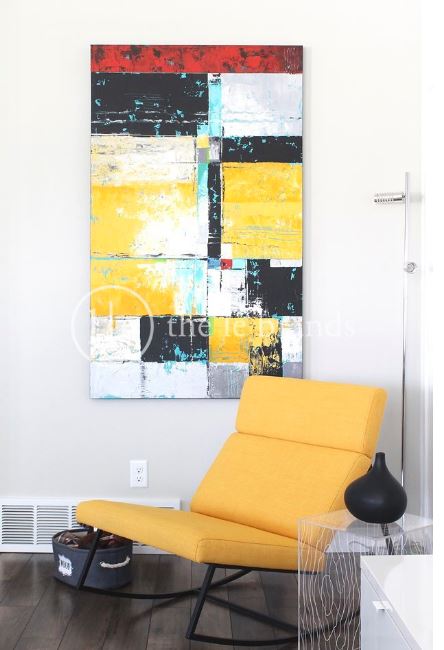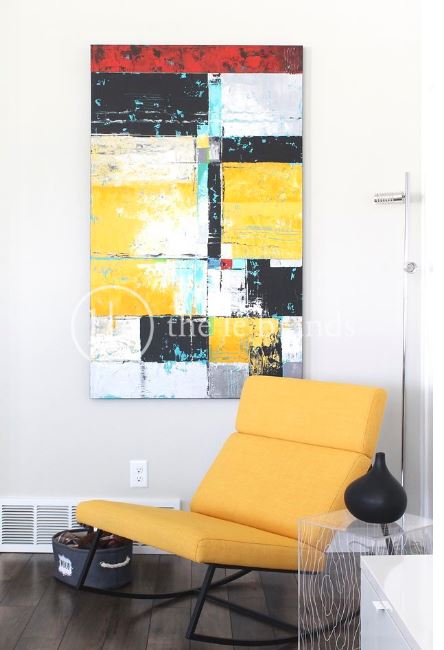 Attention to Detail
With our years of experience and expertise for the right angle, your photos will impress all who see them.
Nowadays, we are more visual than ever. Whether you are needing photography for a special moment, or to help convey your brand's message – we make it easy to show your customer, not just tell them. Afterall, which is more memorable? A long paragraph, or a stunning statement photo?
Showcase Your Product
Businesses, no matter how different their products or services are, need the same basic things out of a photo: entice the customer with visually appealing content.
With the right photo, your product will literally sell itself. I mean, who doesn't want a delicious treat now?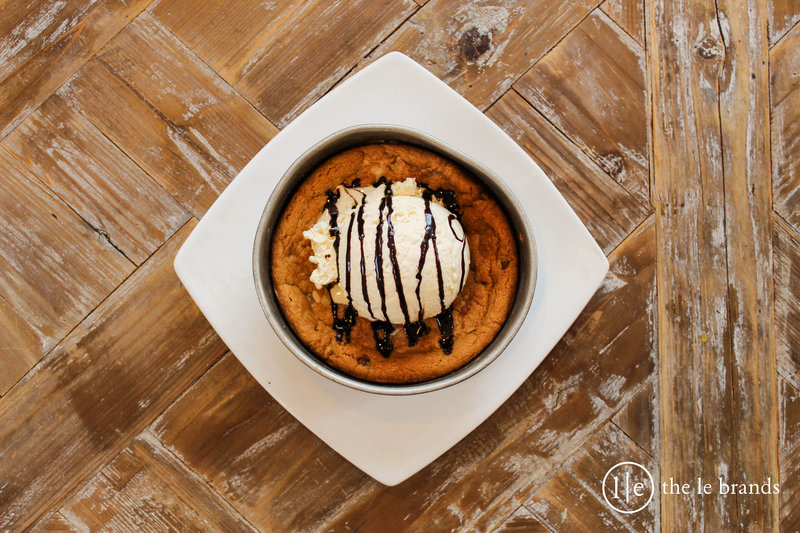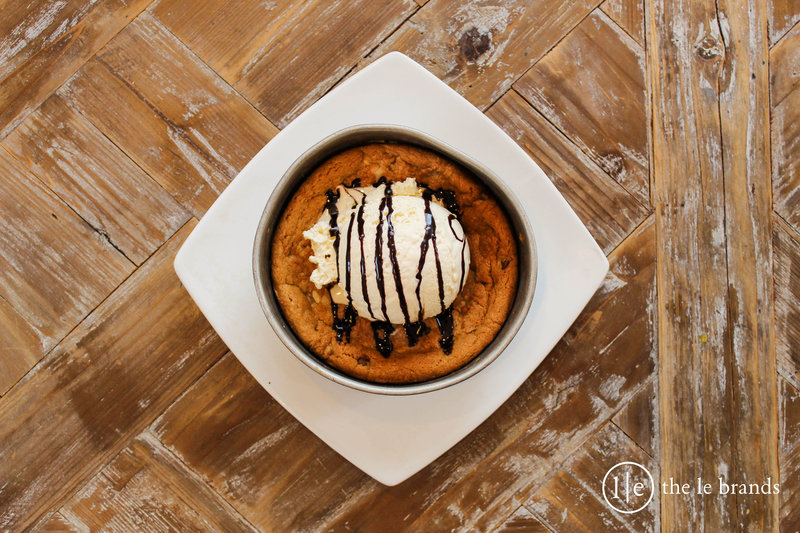 product photos
Our product photography makes it easy and simple to get professional product photos for your online store or marketing material.
interior photos
You want photos that highlight the best parts of your work, details that will help your interior design expertise stand out – that's where we come into play.
family photos
Time is valuable – especially with the people you love most. Your family deserves photos taken to be uniquely yours.
& much more
Have another project you need some help with? We'd love to go over some options. Contact us tody for a free personalized quote.
We would love to help capture what's important to you.
We offer beautiful, crisp, intentional photography that will leave your viewers impressed and dying to see more. If you put a photo taken on a smartphone side by side with one taken with a high-definition digital camera by a professional photographer, the differences will be quite striking. Even if the subject is exactly the same, the professional one will be brighter and show off many more details.
our portfolio
Interested in seeing more of our work? Great – we'd love to show you.
Please click the button below to view some of our most recent work in our content delivery system.
What is your pricing?
This is one of our most frequently asked questions – and we totally understand why.
Since there are so many different photoshoot opportunities, our pricing can vary per photoshoot location, type of photoshoot, travel (which may not be included in the initial "flat rate".
However, if you would like a custom quote for your next project, please contact us and we will send you all the information immediately. We truly appreciate your understanding.
Where are you and will you travel for photo-shoots?
We are located in Utah County, Utah. We are very comfortable traveling for photoshoot events, whether that be in-state or out of state.
For local photoshoots, we can travel to just about anywhere needed, some restrictions or travel fees may be required. If you have a concern, please contact us for additional information.
Should travel be needed out of state, our travel is billed very simply – if airfare, hotels and rental cars are needed, you will be responsible for direct reimbursement for the charges.
Do you also provide video services?
Yes, we do. We do our best to be a one-stop shop for all your needs – and have access to many talented contracted-videographers that have been selected specifically to meet our strict standards. We are fully equipped to handle just about any project you send our way.
How many photos will we receive?
The number of delivered photos can vary on many different things. We are shutterbugs and leave photo shoots with hundreds (and sometimes thousands) of photos to select for you. We send the highest amount of photos as possible to our clients. Some things that can affect the number of photos are things like the type of event, hours of coverage, the number of participants in the photos and some other factors. Still not sure? We'd love to hear more about the project you are planning and we can provide you with a better estimate.
Do you work with multiple photographers?
Sometimes yes, sometimes no. Most projects and photoshoots don't require more than one photographer – which also keeps costs down. However, upon client request or if we feel multiple photographers would be needed for a specific project – we have access to photographers that have partnered with us to help cover such instances. In most cases, a more than capable solo-photographer will be sent to your event.
Do you edit all of our photos?
Great question – yes we do. Every image that is delivered to you has been hand-edited one at a time to ensure the best results. Some agencies or freelancers send all your photos through a mass-editing software that may distort some photos that don't work with a cookie-cutter edit. We ensure the best quality of all our edits and touchups by ensuring each photo looks it's best.
How long does it take to get photos back?
We pride ourselves by offering some of the fastest photo delivery times in the industry – some photoshoots can be delivered the same day and others within a week or so, depending on the type of photoshoot. Rest assured, we know how bad you are eager to see your photos, so we will deliver them as fast as possible.
My question is not listed here.
We apologize we weren't able to assist you with your question here. We'd love to help. Please contact us right away – and we will answer all your questions.
get started – our pricing is simple.
Our photography can meet the needs of any sized business or needs. We have the package for you. Contact us today to discuss your options and which package will be perfect for your unique needs.